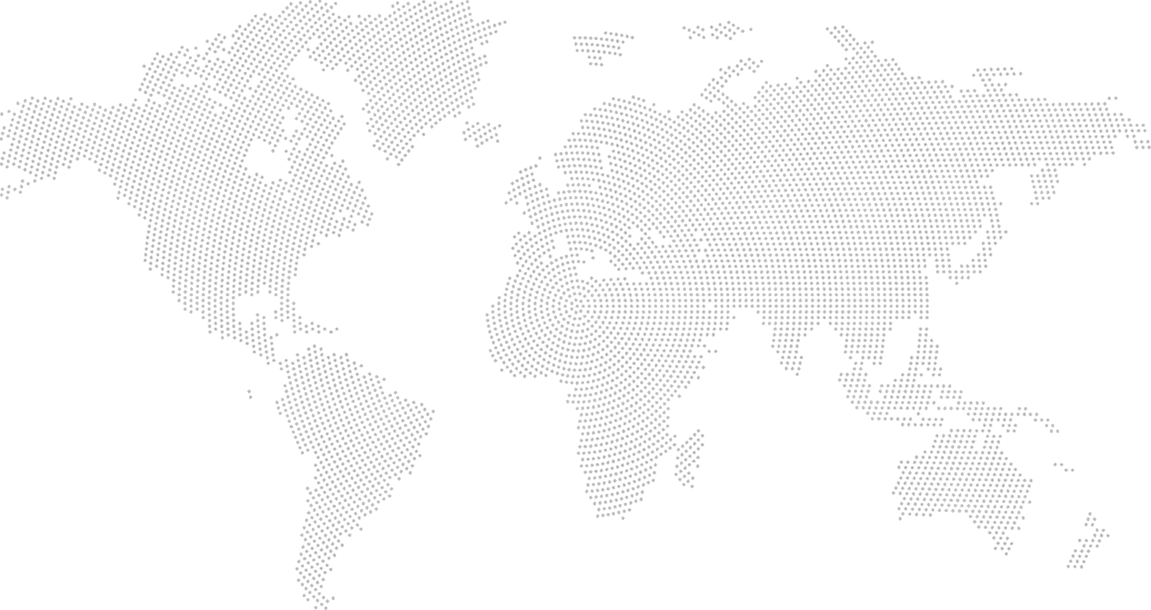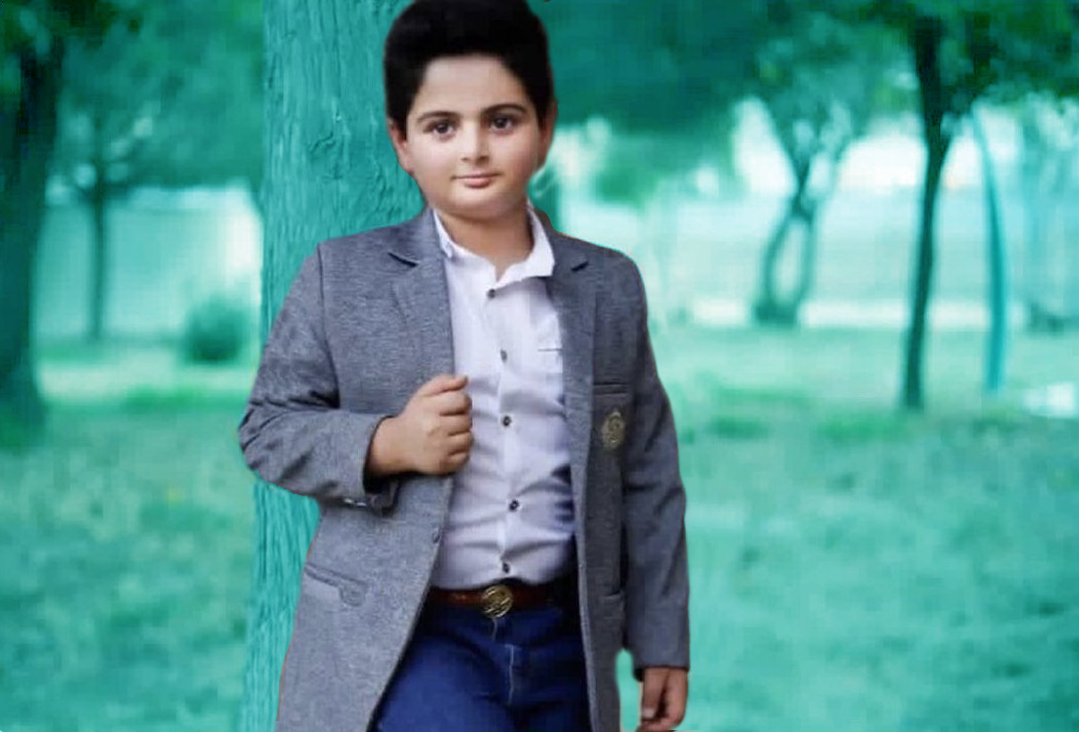 As Iran's unrest continues, many innocent victims' lives have unjustly been taken from them. One of those unfair deaths was Kian Pirfalak, a 10-year-old boy, who was shot and killed in the city of Izeh. Kian dreamt of being an inventor one day and was continually intrigued by innovation and pushing the boundaries of science. He would have surely made an impact on Iran's future and community with his dreams. All the children and people murdered by the Islamic regime deserved more time.
When asked, "Who do you think is happy and lucky?", Kian wrote, "Me and Elon Musk."
We do this so that other children like Kian can live their dreams.